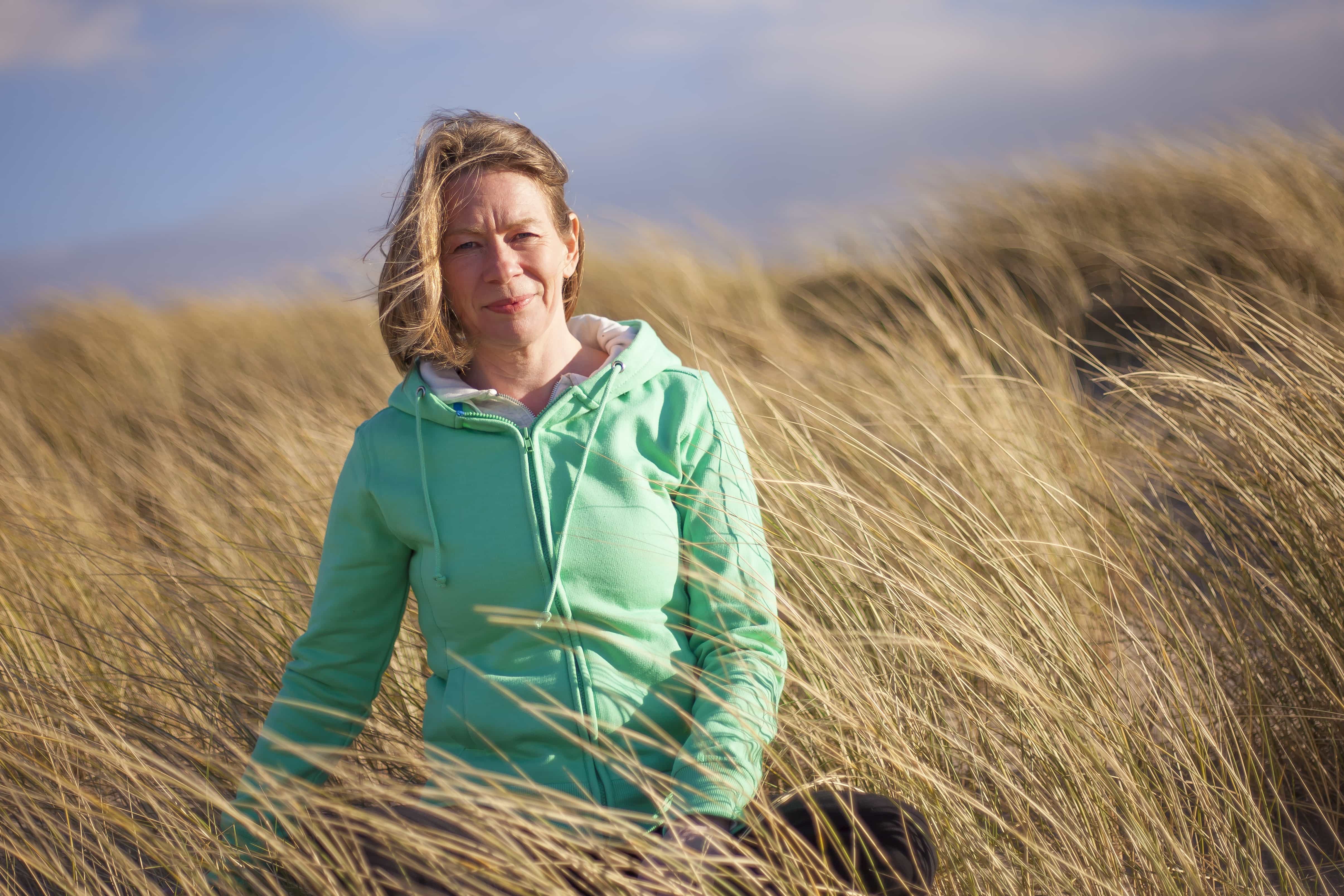 The Half Price Offer has Ended
You can however give your brain a break from stress (in less than 15 minutes) by buying my meditation course which consists of 3 guided meditations. The course is currently on offer for only €7.95 (worth €97).
Click the button to find out more.
Any questions? Contact janice@spacetorelax.com and I'll be happy to help you.