Congratulations! 
You're In!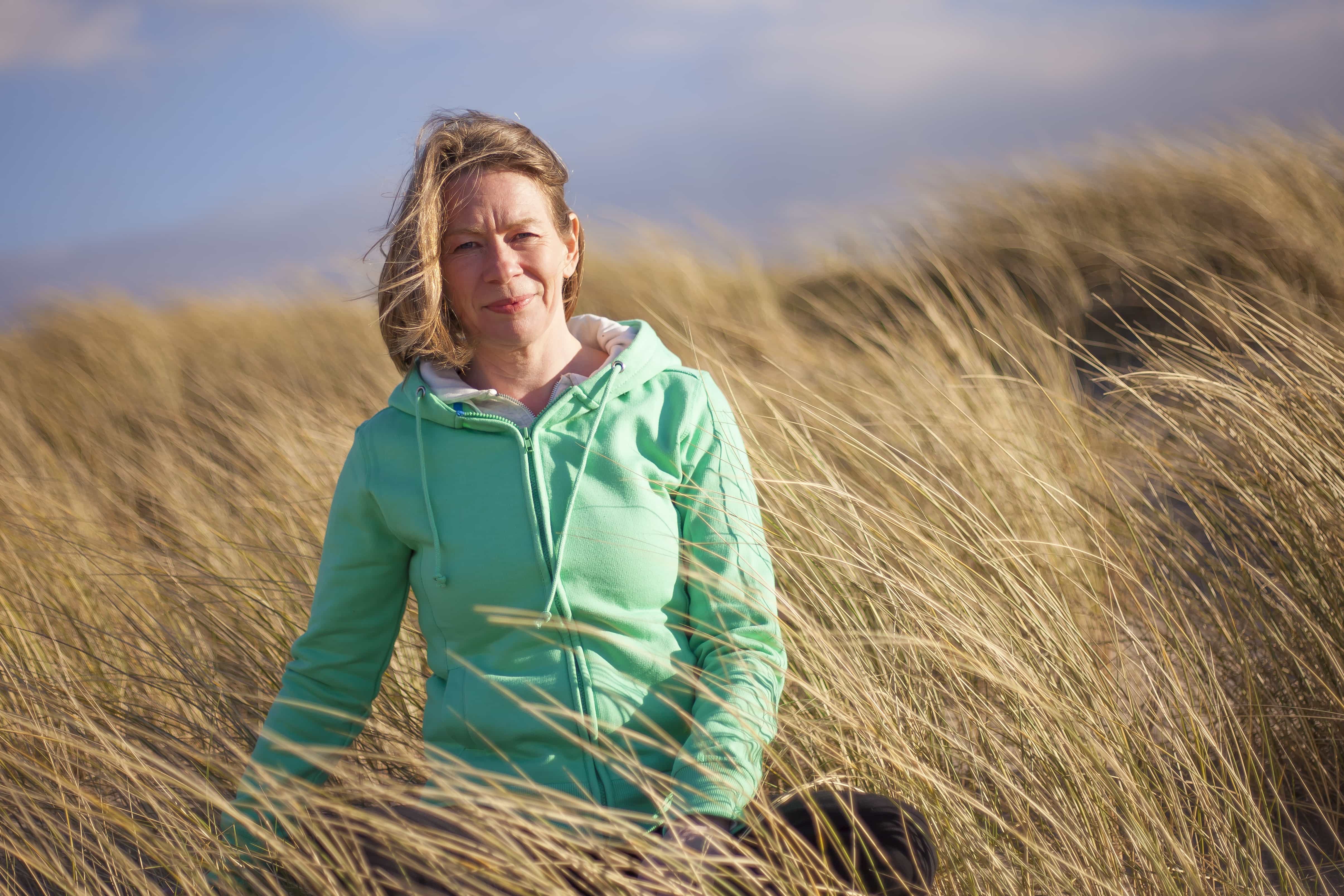 1. An email is on its way to you. Please check your spam or junk folder as it may land there.
2. Add my email address to your list of contacts so that you don't miss future emails from me.
3. Check your email on Wednesday evenings or Thursdays for the Zoom link I send out before each class.
4. Click the Zoom link to join the class at 4pm Irish Time on a Thursday. If you miss a class or this is a tricky time for you because of work or time zone, no worries, as I email you a replay.
5. Join the free Space To Relax Qigong Group on Facebook by clicking here: https://www.facebook.com/groups/janicetuckercourses