Discover 3 Simple Tips To:
Annihilate Anxiety
Extinguish Exhaustion
Minimise Mind Chatter
Help Boost Immunity
It has a strange Chinese name but put simply, Qigong is an ancient branch of Traditional Chinese Medicine. Other branches of Chinese Medicine you will have heard of include Acupuncture and Chinese herbal medicine.
Qigong healing methods are simple exercises involving the breath, the mind and easy movements which help to promote the easy, unobstructed circulation of energy and blood throughout the body. These 3 elements of movement, mind and breath have the effect of "massaging" and stimulating the Acupuncture points of your body, almost like you are giving yourself an Acupuncture treatment (though obviously not as intensely as using Acupuncture needles).
Qigong methods create the conditions which allow the free flow of Qi (energy) and blood into and through your vital organs and muscles so that they can function at their optimum. The result of regular Qigong practice is not only physical. It helps to balance your health on an emotional and mental level too. You can think of it like a kind of moving meditation.
Anyone of any age of ability can benefit from Qigong. Qigong can easily be integrated into your day to day life, even if you have little available time for a more formal practice.
The benefits of Qigong which have been recorded over thousands of years include helping you to:
Relax (physically, mentally and emotionally) so that you will have more energy and clearer mind.
Calm your mind, adjusting your breath and posture.
Strengthen your health to prevent onset of illness.
Manage your illness – Medical Qigong meditations and exercises can have a significant impact on your recovery from illness.
Improve your longevity – practitioners of Qigong look younger and are reputed to live longer!
It is for these reasons that Qigong is such an important part of nearly every Traditional Chinese Medicine session for my Acupuncture clients. It is a simple way in which they become empowered with tools to manage and take responsibility for their own health and peace of mind.
There are 3 ways in which you can work with me – choose the one that suits you best. If you're not sure then please contact me using this form.
Mini Qigong Meditations Course
Give Your Brain a Break From Stress In Less Than 15 Minutes
You can discover how to calm and clear your mind of endless chatter, improve your breathing and enjoy peaceful sleep with these 3 quick and easy audio meditations:
Guided meditation 1: Abdominal Breathing
Guided meditation 2: Relax, Expand and Nourish the Heart
Guided meditation 3: Calm the 3 Spirits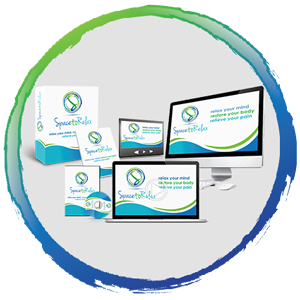 Learn Qigong Through My 50 Week Online Video Programme
For those who want to learn health upgrading tools to use for life
 Learn methods to enhance your health from the comfort of your own home at your own pace with help from me every step of the way 
Easy to follow video lessons to help you calm your mind, relax, gain more energy and improve your sleep in addition to helping you manage specific health conditions
1-2-1 "Back on Track" One-Off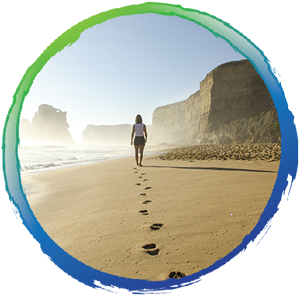 A "One Off" Session To Help Get Your Health Back On Track
For those who want individually tailored advice to help rebalance their health.
For Space To Relax members who want a little extra help to improve the effectiveness of their Qigong practice.
This private session addresses where your health is right now and points you in the right direction of how to get there using medical advice according Chinese Medicine principles and Qigong techniques.
So what qualifies me to teach you how to make a real difference to your energy levels and your ability to relax and sleep better? Why should you listen to me?
I studied Traditional Chinese Medicine (TCM) at the Irish College of Traditional Chinese Medicine, Dublin, Ireland. After qualifying in 2000 I set up my practice in Kerry, South-West Ireland and currently run TCM/Acupuncture clinics in three local towns.
I learned Medical Qigong between 2000 and 2005 on four separate month-long study visits to the University of Traditional Chinese Medicine, Guangzhou, China. I have been teaching this to my clients and in workshops for the past 10 years. Now I am delighted to be sharing this practice with you all in the wider online community.
All of this wonderful experience perfectly positions me to be able to help you on your journey towards improving your overall health and state of mind.
Video Testimonials – Click on the images below to watch them
Janice really knows her stuff and provides that space to be calm and relaxed by being this way herself and having a deep understanding of how important it is to take time for breath and creating space for that in the body. She offers a truly relaxing experience in a world where people are moving too fast.
I have only just started Janice's online course, and I am already feeling the benefits. I'm practicing morning and evening and it is like taking a little holiday from the stress of modern life. I am looking forward to learning more and Janice, I want to thank you for putting this together, your video lessons are fantastic! 🙂
I'm giving Janice 10/10, though I don't see myself as a "stressed woman" (others might!!!). I see myself as woman with a demanding job (and self-inflicted high standards). But what Janice offers means that I can find a way through the demands that I make on myself and literally breathe; to focus on the good things in life! The course is great!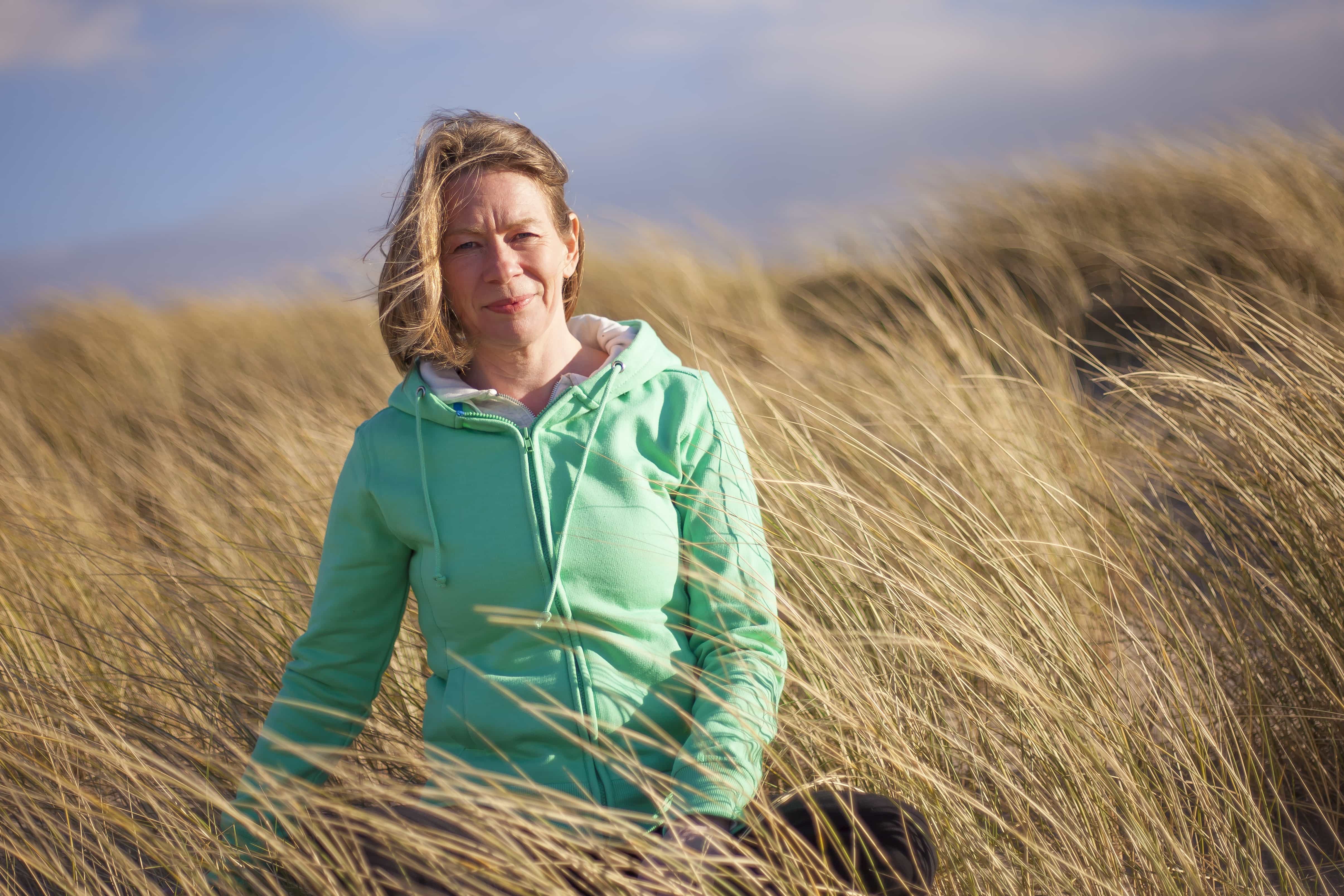 Table of Contents Qigong For Beginners - Introduction What is Qigong: The Beginning The Nature of Qigong Healing The Importance of Balance & Harmony in Qigong Qigong For Beginners: 10 Exercises 1. Abdominal Breathing or Diaphragmatic Breathing 2. Qigong For...
Calm Your Busy Mind in Just 8 Minutes
Give Your Brain A Break And Remember What Relaxation REALLY Feels Like With This FREE 8 Minute Audio Meditation
There's always room for breathing space
Simply click the button below, pop your details in the boxes and a dose of sanity refreshment will be with you in no time 😊