"Thank you for all your amazing free lessons which I love so much, I can do them anywhere any time"
FREE Online Live Qigong Sessions with Dr Janice Tucker
(classes resume late January 2022)
In your free weekly sessions your will learn simple Qigong methods to help you:
Quell anxiety and stress to uplift your mood and improve your sleep so that you feel at ease and relaxed
Melt away any pain, stiffness and tension in your body so that you feel loose, flexible and more agile
Breathe properly to calm a busy chattering mind, transforming it into one that is crystal clear and focused
Overcome overwhelm so that you feel more able to take life's challenges in your stride
Elevate your energy levels so you can enjoy pursuing hobbies and spending time with your loved ones
These classes are for you if:
You are struggling with physical pain, discomfort or stiffness
No matter how hard you try, you have no control over the endless, random thoughts whirring through your brain (they're exhausting right?…)
You have problems sleeping because your overactive mind keeps you awake at night and distracts you during the day, creating anxiety, stress and a feeling of overwhelm (you may feel tense in your body, sometimes to the point of physical discomfort)
Your busy mind can make you frustrated and irritable with family and friends…and maybe even depressed
You wish you had superpower magic skills to zap your endless mind chatter and make it all go away
Do you want to experience benefits similar to Shirley's?
"My legs are much stronger"
"Same with the muscle cramps in the psoas muscle"
"My posture is improving which I'm very happy about"
"My breathing is deeper and more relaxed"
"I can now climb steps without getting breathless and feeling weak"
"I feel my stamina is much improved"
"Even just a short Qigong session will increase my energy level in a calm way."
If so, sign up below to join me for the free classes.
What have you got to lose as these classes are free? Why not give it a try?
2 Sample Clips from my Qigong Weekly Classes
Why Are These Classes Free?
I started teaching twice weekly free Qigong classes live on Zoom at the start of the Covid-19 lockdown as my contribution to help everyone alleviate their anxiety and stress around the pandemic.
Everyone loved the classes as much as I loved teaching them so, once I returned to my acupuncture and Chinese medicine clinics, I decided to continue teaching one class per week.
This is a way for me to generate income for our local nurses in the Intensive Care Unit here in Kerry, Ireland. Classes are free but you are welcome to donate. 50% goes to the nurses and 50% towards the upkeep of my website.
This is an opportunity to find out whether you enjoy Qigong and my style of teaching. Then, if you want to advance your practice further, I'm hoping you'll join me in my paid Space To Relax Qigong Membership Programme.
Looking forward to you joining me on the start of your journey to a happy mind and revitalised body!
Meet Your Teacher
Janice Tucker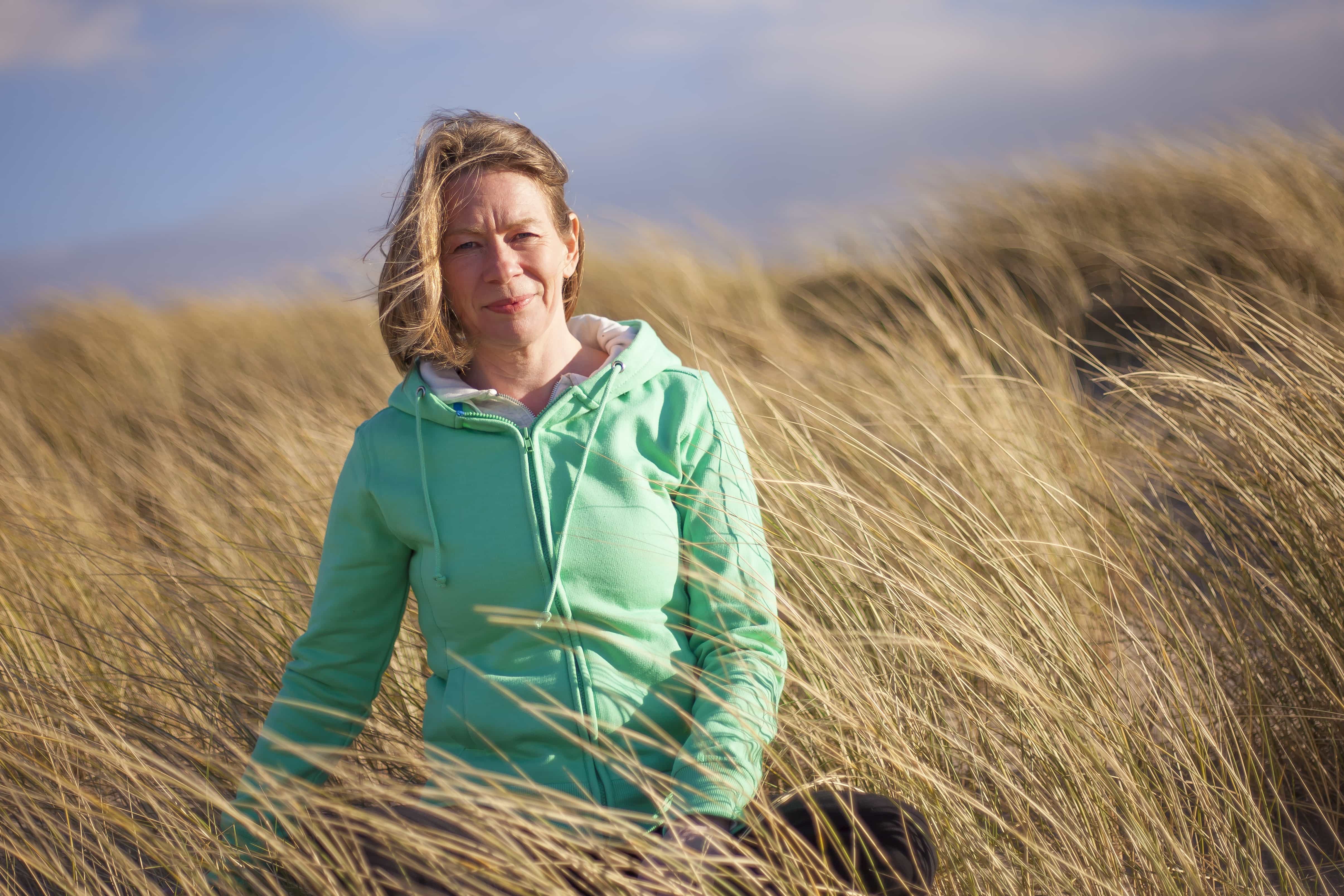 Helping clients achieve their optimum health in my Traditional Chinese Medicine (TCM) and acupuncture clinics in Kerry, South-West Ireland has been my passion since 2000.
After studying Medical Qigong at the University of Traditional Chinese Medicine, Guangzhou, China I've also had the pleasure of teaching Qigong to hundreds of lovely students in face to face workshops over two decades.
In addition I also share this wonderful healing practice with you all in the wider online community through my online meditations and membership programme called Space To Relax. This enables those of you with no Qigong specialist in your locality to learn in your own time, in the comfort of your own home.
Janice really knows her stuff and provides that space to be calm and relaxed by being this way herself and having a deep understanding of how important it is to take time for breath and creating space for that in the body. She offers a truly relaxing experience in a world where people are moving too fast.
Since I started doing Qigong with Janice Tucker I was always doing the vibrating exercise in front of the gooseberry bush in the garden !!! OMG I HAVE NEVER COLLECTED so much berries off this bush and there are still loads on it yet to be harvested in some weeks! I can not stop smiling 😀
As a Qigong teacher and having followed every bit of what Janice has been teaching over the last few months, I find her to be an excellent teacher who knows how to break down the Qigong exercises into small units that fit into each other to make them not too challenging for a beginner. Eventually she builds these blocks up into meaningful, functional units. Thank you for sharing them.
This is wonderful and helping me a lot with bad allergy this year and anxiety during Covid 19.
I enjoyed a very positive experience in the online classes. Janice is warm, genuinely caring and generous in terms of her knowledge and the care she gives to questions and comments. They are easy to learn and follow and provide a regular focus on practicing and learning skills.
These classes are interesting because there is plenty of similar content online. Yet your work has a distinctive authentic positive energy that I don't find in others. Thank you kindly for supporting the global community.